Welcome To pump house music works
Pump House Music Works, a non-profit organization, offers high quality music concerts and related social events in our intimate 125-person venue. We present a variety of local, regional and international performers representing all musical genres. At our monthly open mic and pot luck socials, we provide opportunity for beginners and seasoned performers to create magic by sharing and supporting their music. Throughout the year, we also host special events to bring people together ranging from family holiday open houses to backyard barbeques and special gatherings for community-oriented non-profit organizations.
Our Roots
A guitar-making school turned into a concert venue... that's right, what started as a series of open mic jams, a space for a guitar-building community to grow, has become one of South County, Rhode Island's premier live music venues, with live music shows happening every Friday, Saturday & Sunday. Check the Schedule.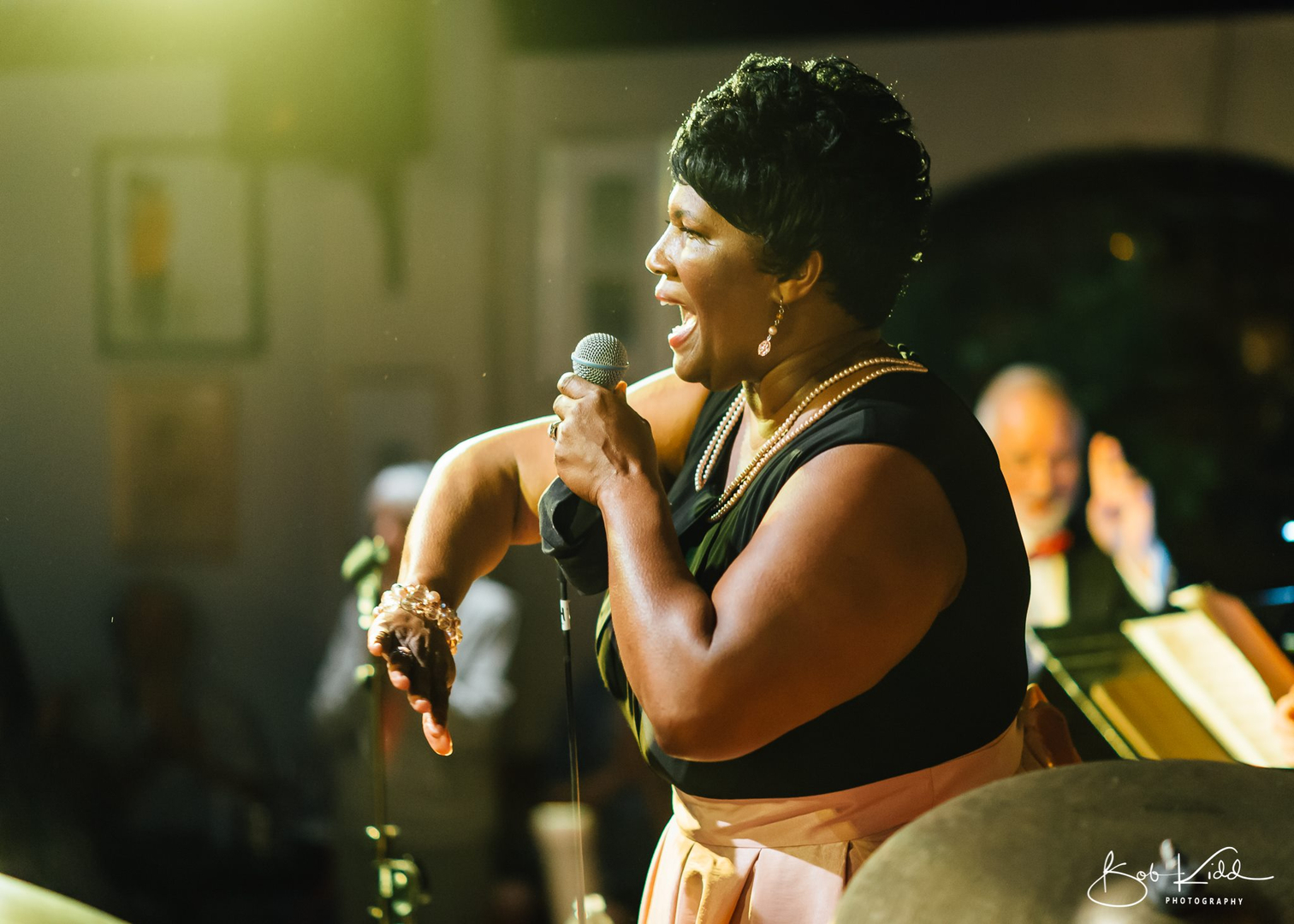 schedule
Voted "Rhode Island's Best New Live Music Venue" by RI Monthly Magazine, we are certain that you will find something that pleases your live music tastes. Visit our Schedule page, and join our Newsletter to find out what is coming up at Pump House Music Works.